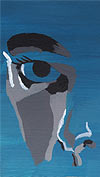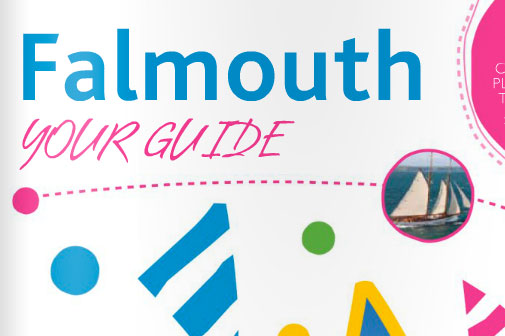 Falmouth Town Guide
Falmouth is bursting with beautiful beaches, top-notch attractions, historical sites and maritime heritage all framed by stunning natural scenery and shimmering blue sea.
On the water
Home to the world's third largest natural deep-water harbour, Falmouth's maritime legacy is core to its working life. With industries such as boatbuilding, fishing, marine engineering, shipping and watersports – its coastal culture is not just economy vibrant and charming to its visitors.
Legend has it
Not only do the port and docklands help secure Falmouth's industrial success, but they also represent a rich history which saw kings and famous seafarers stamp their mark on the town. From the Royal Mail packet ships to smugglers and pirates, trading and travel have defined Falmouth's history for hundreds of years and still continue to sculpt its modern day character.
Just beachy
A host of beaches fringe Falmouth, offering everything from sun-kissed shores to high-octane action. From surfing to sailing and sunbathing to snorkelling, everyone can enjoy the area's varied oceanside activities.
Attractions aplenty
There's a spectacular array of things to see and do in Falmouth. Built by King Henry VIII, Pendennis Castle and St Mawes Castle proudly guard the estuary while the National Maritime Museum Cornwall honours Falmouth's heritage. Combined with parks and gardens and a wealth of cafés, restaurants, bars and pubs – not to mention an all-year-round events and festival schedule – Falmouth, quite simply, is the place to visit in Cornwall.