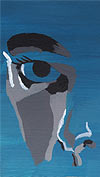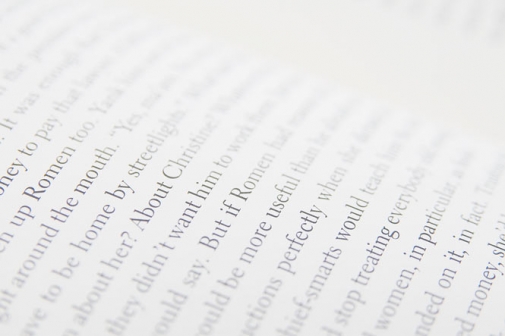 CopywritER in Cornwall:
Hannah May
Offering an extensive copywriting service – from features to business and web content – whether you're struggling to word your website, blog your business or update your marketing material – it will be achieved in signature style.
Engaging fully with the entire process of copywriting – from meetings and market research through to writing, editing and proofreading, every aspect and detail is considered to meet client specifications and deadlines to demand.
Encompassing elements of design, branding, marketing, promotion and public relations within the publishing and commercial sector, every care is taken to ensure that all work is original and targeted so that the resulting copy seamlessly blends with every business' individual ethos and agenda.
Services
Hannah can supply or edit any text for a variety of purposes, such as features, articles, blogging, business copy writing, web copy writing, marketing material, promotional literature, press releases, editorial, advertorial, newsletters.