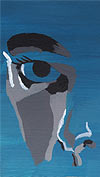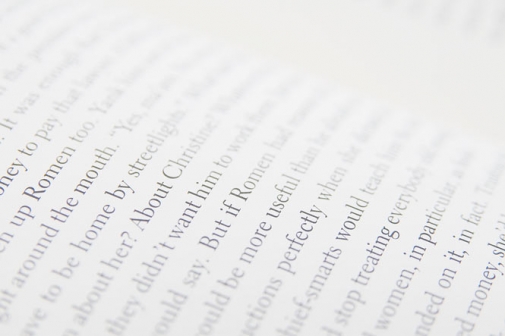 'A word after a word after a word is power'
Margaret Atwood
Whether you're struggling to word your website, blog your business or update your marketing material, my range of professional writing services will be tailored to suit your individual needs.

Though I specialise in feature journalism, my portfolio extends from producing web content to blog work, creative writing and editing a range of texts. If you need help to hone your business message or sell a product, I can develop a tone to reflect your branding and marketing requirements. Every care is taken to ensure that my work is original and targeted by holistically engaging with all aspects of the copywriting process in order to meet client specifications and deadlines to demand.

I can supply or edit any text including features, articles, blogs, web copy, marketing material, promotional literature, press releases, editorial, advertorial, and newsletters, and am always keen to discover new editorial projects, especially with an emphasis on creativity.