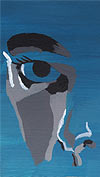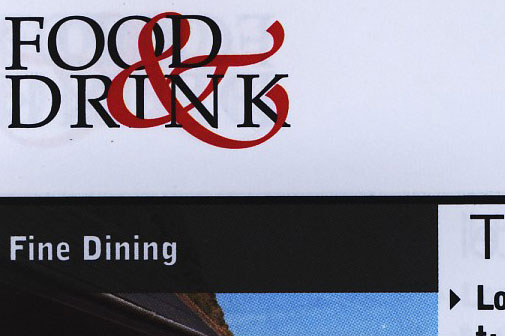 Cornwall Food & Drink Guide
Sandsifter
Step from the sand dunes and into the cool and contemporary space that is Sandsifter. This laid-back bistro bar is an ideal venue to take a break; here, welcoming staff will satisfy your appetite for relaxed respite and home-produced food.
Serving an appetising range of dishes, from delicious, hearty soups and gorgeously dressed salads to perfectly spiced, colourful Thai curries, the teams's passion for food is evident in every moreish morsel. Burgers are a specialty here and, in keeping with their commitment to using local produce as far as possible, they even grind and season the best locally reared beef on-site, ensuring the utmost quality and tastiness.
Their 'Chicken Joe' with guacamole and mayo is a vibrant twist on a classic recipe, while the falafel burger on a bed of iceberg lettuce with mint yoghurt will most certainly have vegetarians returning for this fabulously unique and ultra tasty meat alternative.
Sandsifter also offers ethically produced coffees, cakes and evening meals. Their licensed bar is open late for regular evening events and live music nights. Their exciting work-in-progress, the Gaia Bar, is set to spoil guests with ambient interiors that will guarantee an earthy and laid-back place to lounge and soak up the stunning seascapes beyond.
Truro Cathedral Restaurant and Coffee Shop
Replete with snug leather couches, this haven of a restaurant provides spacious comfort and a soothing atmosphere that quickly makes you forget you're in the centre of Cornwall's bustling city.
I was welcomed by one of the most charming waitresses I've ever encountered, and the service was first-rate as she explained the daily specials. Incorporating fresh, local ingredients, there is a variety of menus to choose from - from pre-concert suppers to a St Piran's Day special that sounds truly tantalising. If you're ever lucky enough to visit when the pork, cider and apple pie is on the list of specials, I would definitely recommend it as a hearty and flavoursome lunch. Also on the lunch menu you'll find fresh crab sandwiches, panini, quiches and mushroom and leek tartlet topped with a smoked Chedder crumble. Heavenly deserts such as pot au chocolat, baileys mousse cheesecake or Medici summer fruit Pavlova manage to strike a balance between the creative and familiar, the indulgent and the wholesome.
Whether you fancy a full English breakfast, Cornish cream tea, coffee and cake or a lunchtime bite, the delicious fare at Truro Cathedral Restaurant is served with a warm side of hospitality for a mealtime to savour.